LBS 2023 will take place in the heart of Ghent, right next to the St Bavo cathedral, at St Bavo's house.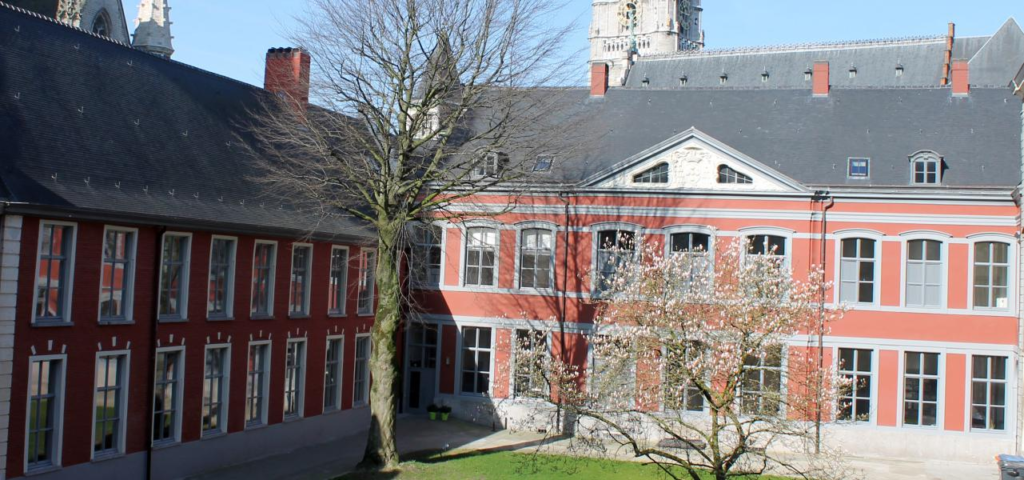 With its rich history and cultural heritage, Ghent is a hub of innovation and creativity that is sure to inspire attendees. Steeped in medieval charm, Ghent is a city that perfectly balances old and new. From its stunning Gothic architecture, including the iconic St. Bavo's Cathedral, to its cutting-edge contemporary art scene, there is something for everyone in this dynamic city.
The conference will take place in the heart of Ghent, surrounded by the city's stunning canals and waterways. The vibrant city center is just a short walk away, and here attendees will find a wealth of restaurants, cafes, and shops to explore. Whether you're looking for delicious Belgian cuisine, or just a quiet place to sit and relax, Ghent has everything you need to make the most of your time here.